Looking at this site, one might think I was the laziest dude in music, but without making a whole bunch of excuses, I'd like to keep everyone abreast of what I've been up to the last few months. Just as I was finishing 'Morgan', the studio where I mixed and recorded for 10 years closed abruptly. Just as I was building up the momentum, it was suddenly curtailed by gentrification.
After a few months in limbo, I secured a new space within a short walk of the old one. We spent a month gutting, sound-proofing, flooring, upholstering, wiring, and painting. Finally we have a new work-space, and it is in many ways, better than the old one. It certainly is nicer on the eyes.
Since the renovation, my friend Zack Martin and I have been working non-stop on a new project that really dwarfs anything that has come before it. Things are really starting to come together, so hopefully soon I'll have a preview of the new work. Just wanted to let the world know, you are not forsaken.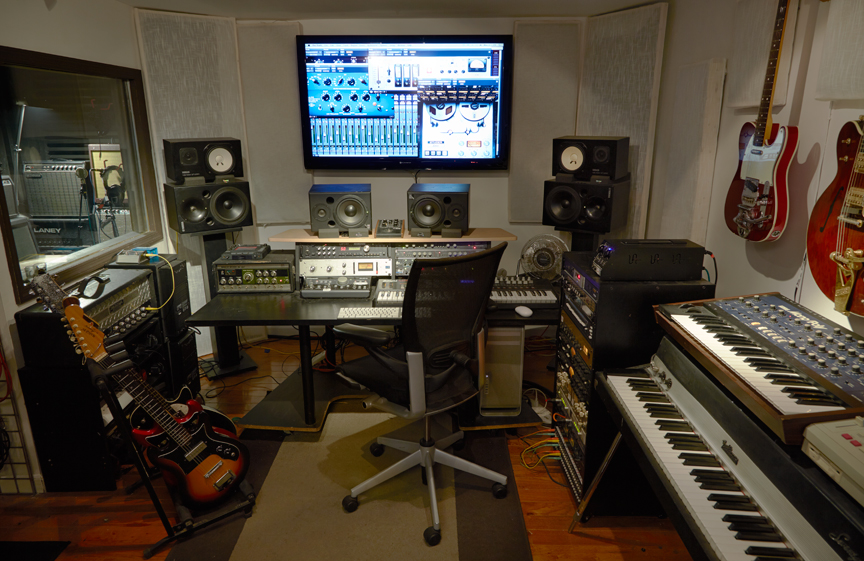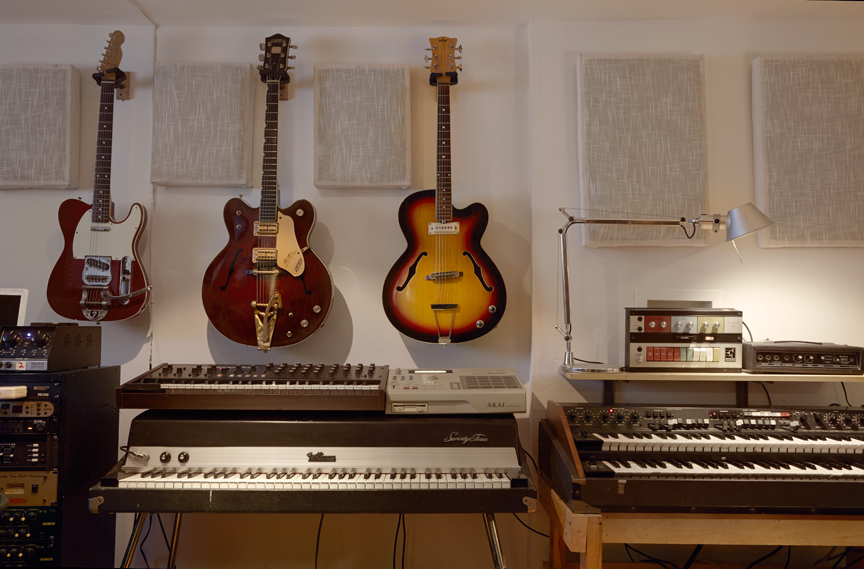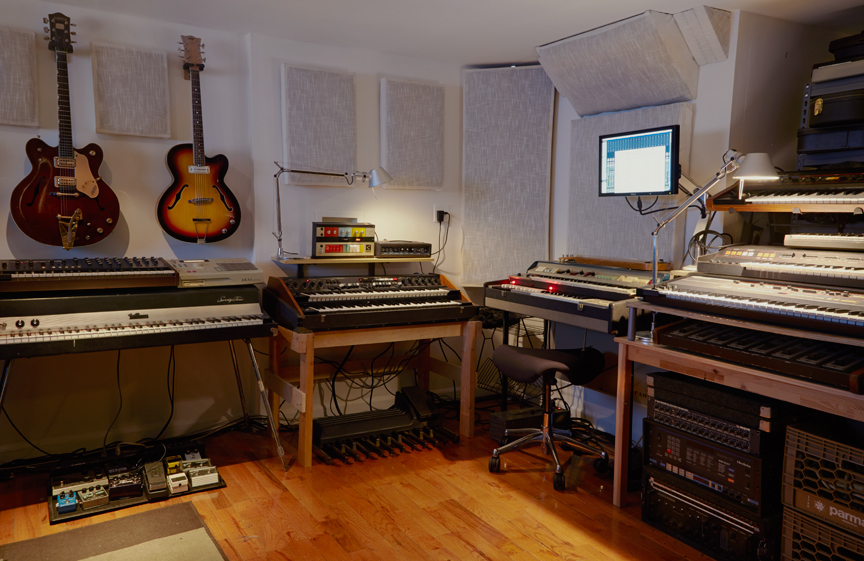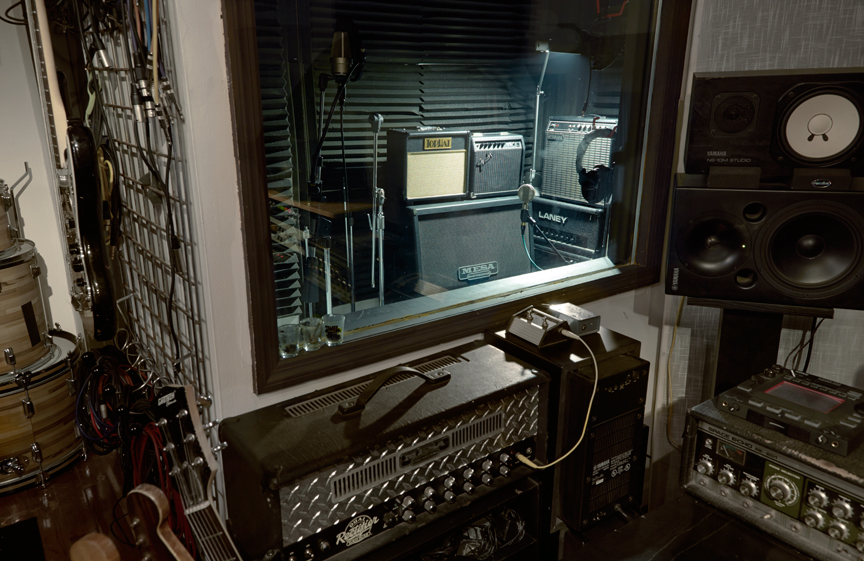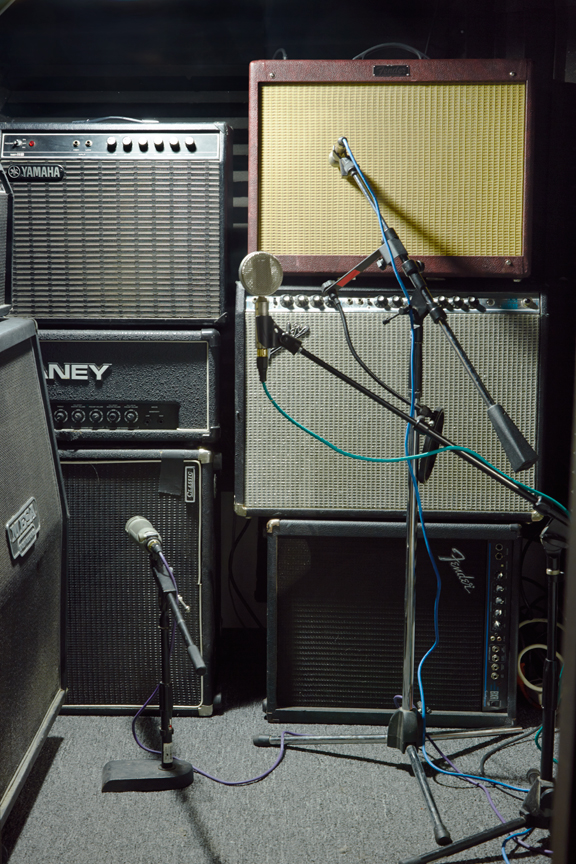 Upcoming Events

Doc Delay on ITunes

Search Blog

Categories