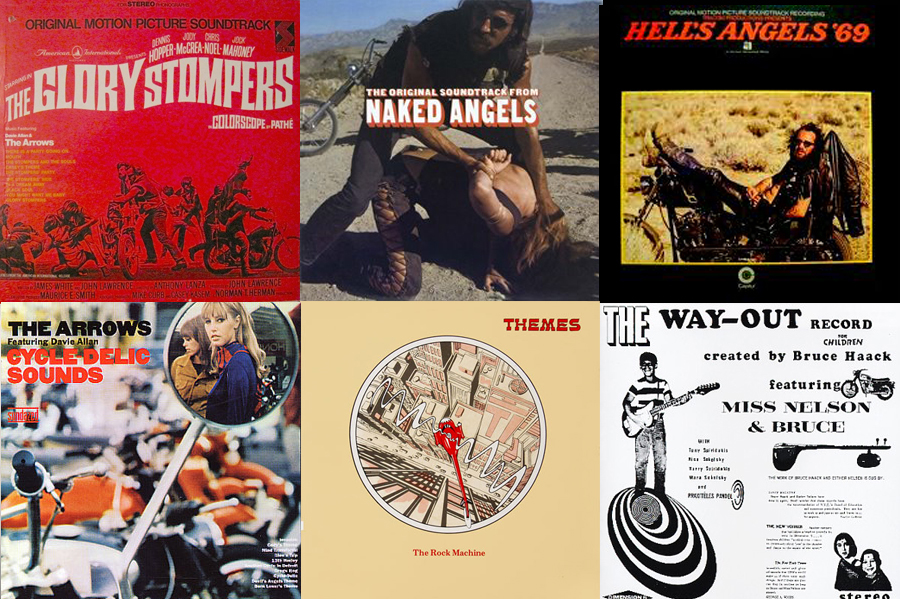 My buddy Mr. Jeigh in Portland, OR told me he had been working with a crew out there that threw Motorcycle Parties and they had highered him to travel with them as a DJ. Sounds like a pretty fun gig! I actually played a motorcycle event a couple years ago in the back of Roberta's in Bushwick.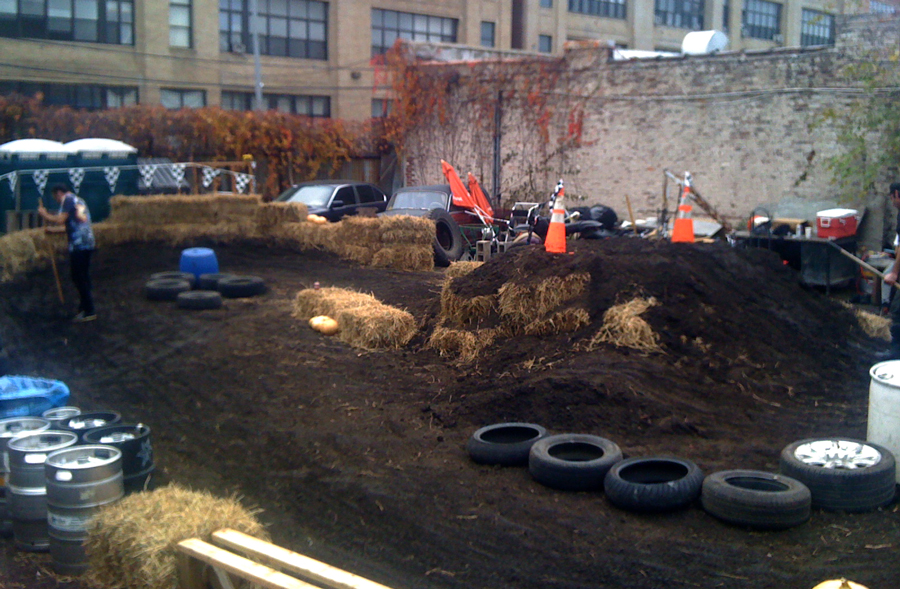 I remember that being one of my fondest memories of living here. I was mixing and cutting up doubles of stuff I had never even played out before. Records I thought were cool, but never really had the opportunity to use. Anything i could find that had a motorcycle theme got recorded for the party. A lot of these tracks were recorded for bikersploitation movies in the late sixties and early seventies by Davie Allan & the Arrows.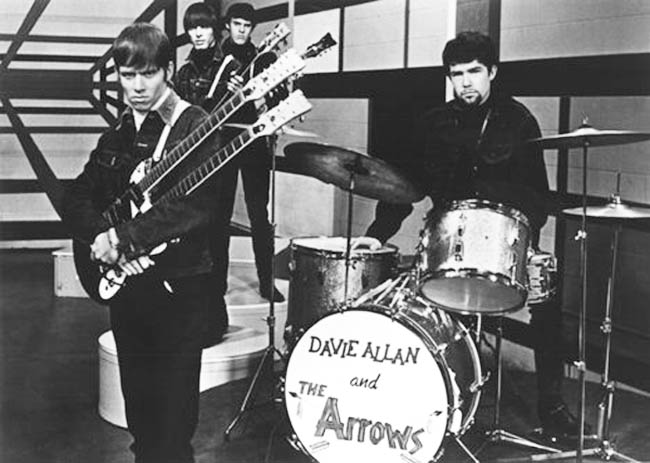 So I threw a bunch of the things I ripped that day and tossed them up for Mr. Jeigh, but I think I'll share them with all:The Motherload !!!
RIP MURDERBAR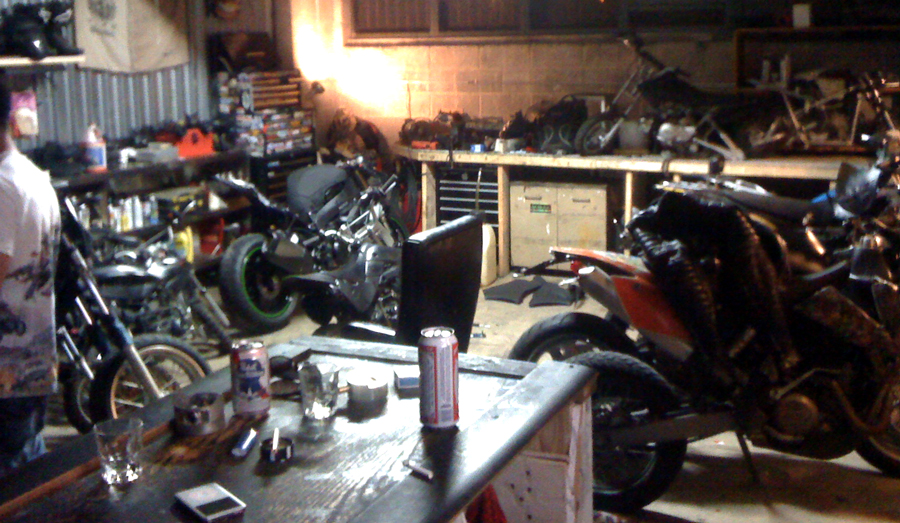 Upcoming Events

Doc Delay on ITunes

Search Blog

Categories